Shijiazhuang Donghuan Malleable Iron Castins Co., Ltd. was changed to Shijiazhuang Donghuan Malleable Iron Technology Co., Ltd. Affected by the government's land acquisition, the original factory has been demolished by the government for reasonable use. Therefore, the address of our factory was moved to Donghoufang Township, Wuji County, Shijiazhuang City, Hebei Province. North Zhucun Village, we apologize for the inconvenience caused to you during the relocation of the factory! Our company will take this relocation as a new starting point to further provide you with better products and services.
Shijiazhuang Donghuan Malleable Iron Technology Co., Ltd. was established in 1986. After 30 years of ups and downs, it has gradually changed from small to large, from weak to strong, and has made great progress in terms of production scale, variety quality, technical level and market share. , forming five categories of products with hundreds of specifications, such as malleable iron pipe fittings, double bolt clamps and air hose couplings, malleable iron pipe clamps , malleable iron conduit bodies, and camlock couplings.
During the relocation, we adhered to the principle of customer service first. In order not to affect the delivery time of customers, we worked overtime day and night, and finally started to operate normally in May. Our company has always been adhering to the business philosophy of "first-class products, first-class quality, first-class service", and builds the international brand image of "SDH" with novel and unique product design and advanced technology.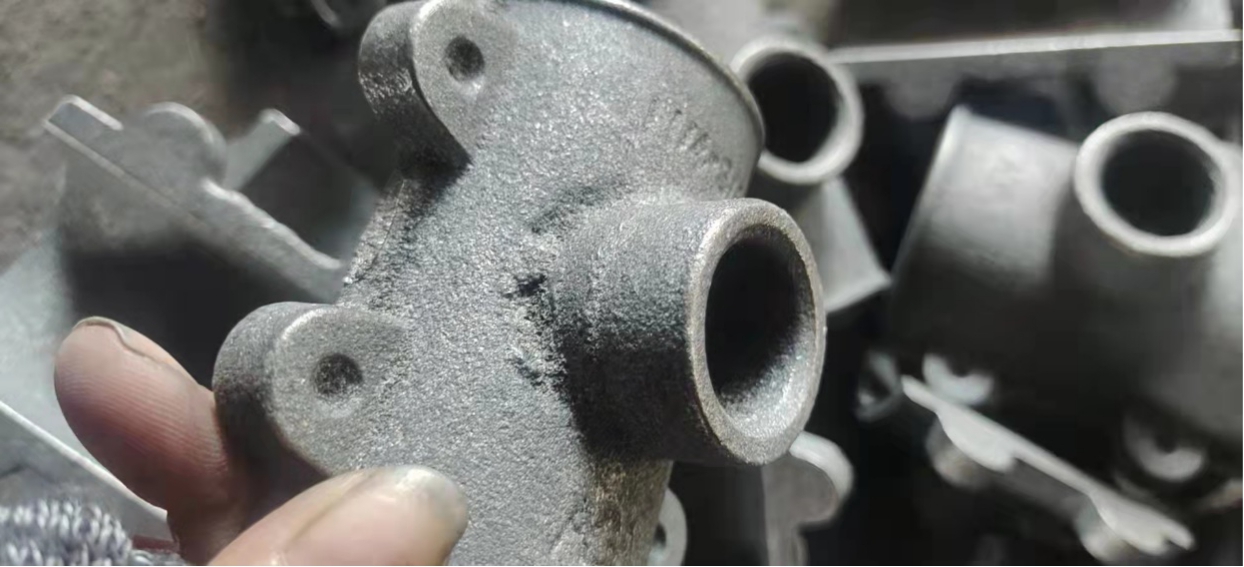 ---
Post time: May-16-2022