Air Hose Couplings Us Type
Product Detail
Product Tags
Air hose coupling inonziwo Claw couplings, iyo inoshandiswa zvakanyanya kumhepo nemvura mumaindasitiri nekuvaka.Tine mitsetse miviri:
1. American Type inosanganisira Hose end , Murume ,Mukadzi ,Blanked, Triple connection
Zvimiro: White zinc NPT tambo
2. European Type inosanganisira Hose end , Murume ,Mukadzi,SKA34&European type hose end with step, Female End with crowfoot, Hose end with Crowfoot
Zvimiro: Yero zinc BSPT shinda
Size : 1/4''—1 '' are two lugs;1-1/4''—2'' makumbo mana.
Chikumbiro : Yakadzvanywa kufambisa kwemhepo, kubatanidza pneumatic maturusi uye pneumatic masisitimu, masisitimu emvura muindasitiri, panzvimbo dzekuvaka, zvekurima uye horticulture.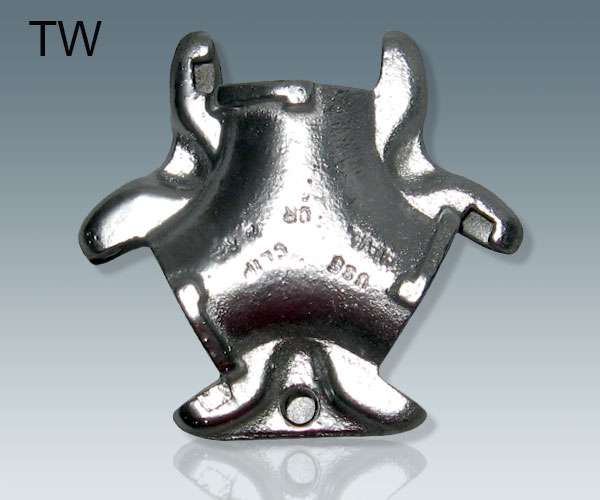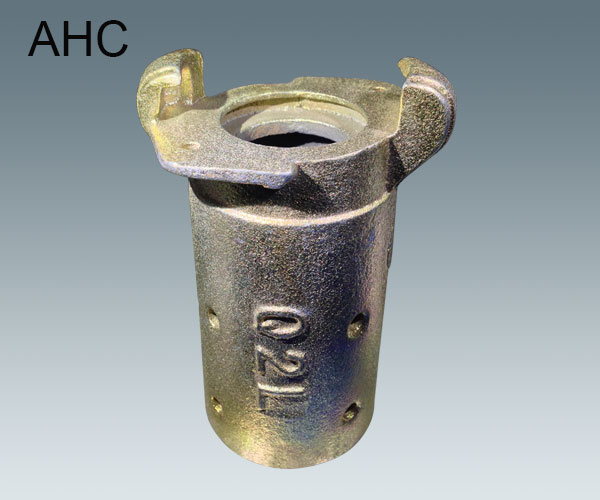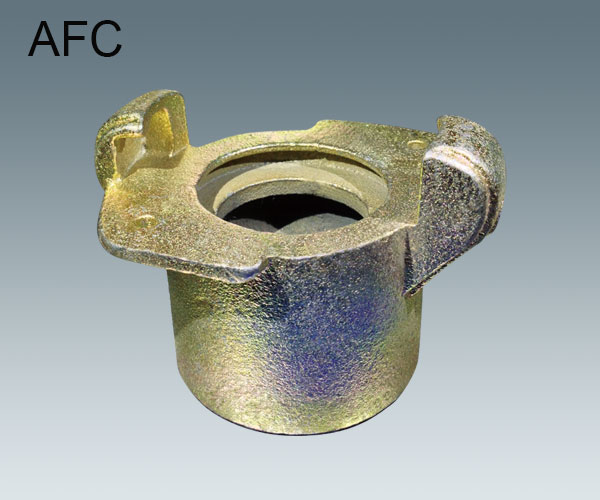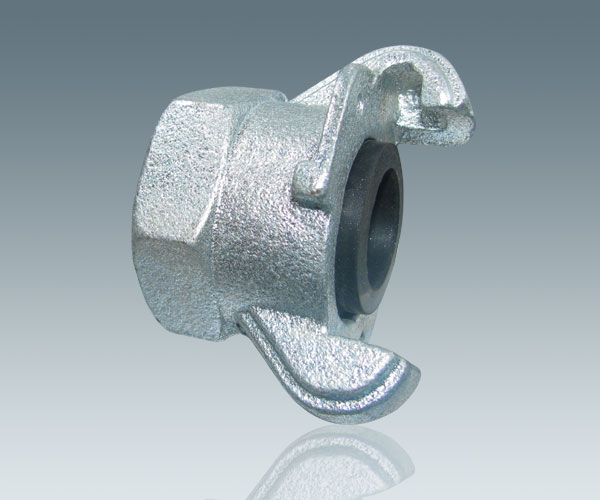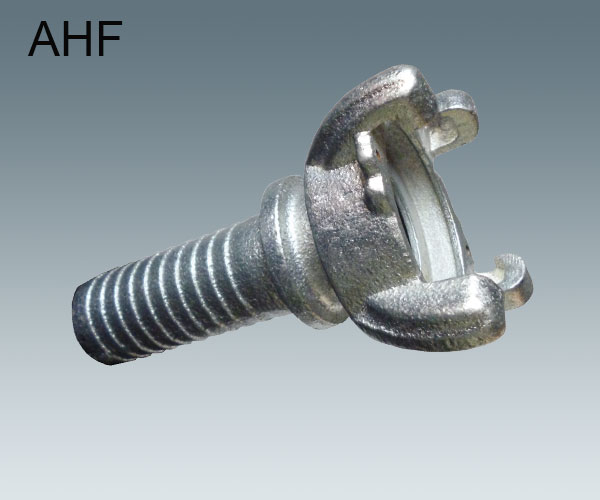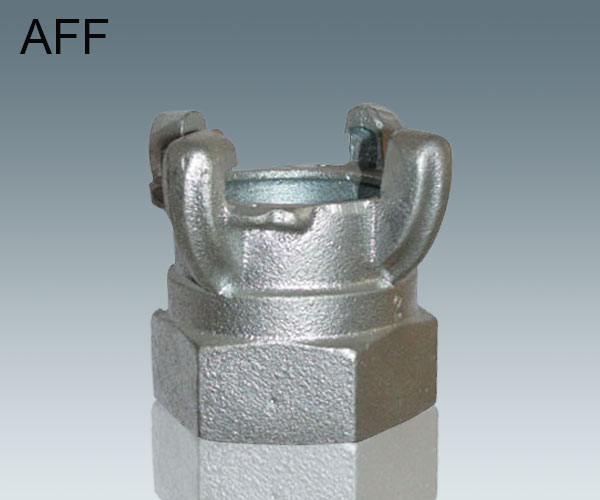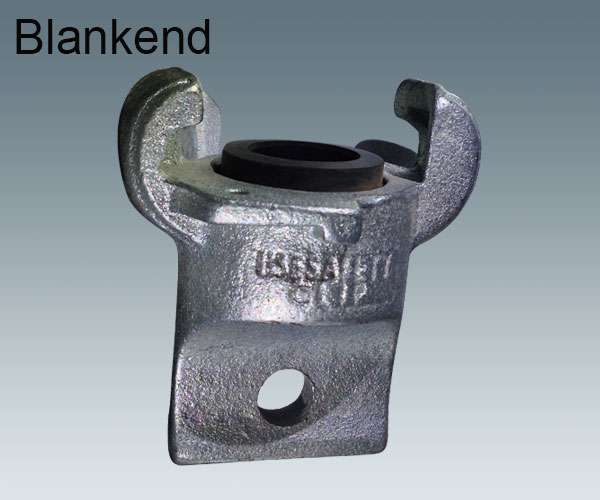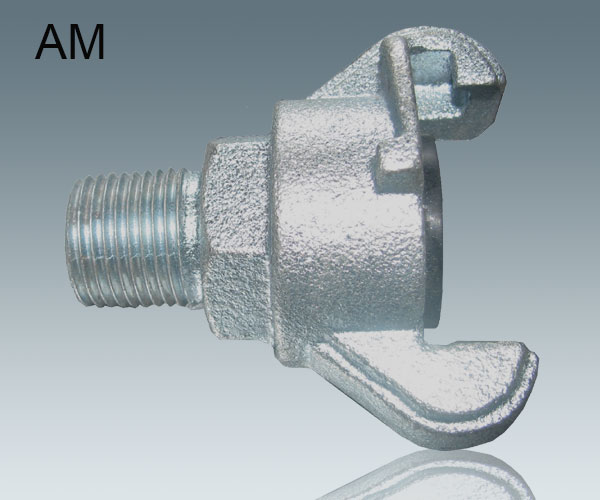 1.Malleable Iron pombi fittings,BS,HOT DIPPED GALVANIZED;
2.FOB TIANJIN chiteshi, CHINA;
3.Yese mitengo inoratidzwa muUSD;
4.Yakarongedzwa mumakatoni,zve pamapallet;
5.Terms kubhadhara: 30% prepayment ,70% isati yatumirwa;
6.Delivery nguva :45days mushure mekugamuchira T / T 30% prepayment;
7.Period yehutano hwemutengo: 10days.
---
Zvakapfuura:
Explosin-proog Pipe Unions
Zvinotevera:
Meter Suivel Offsets
---
Nyora meseji yako pano ugotitumira